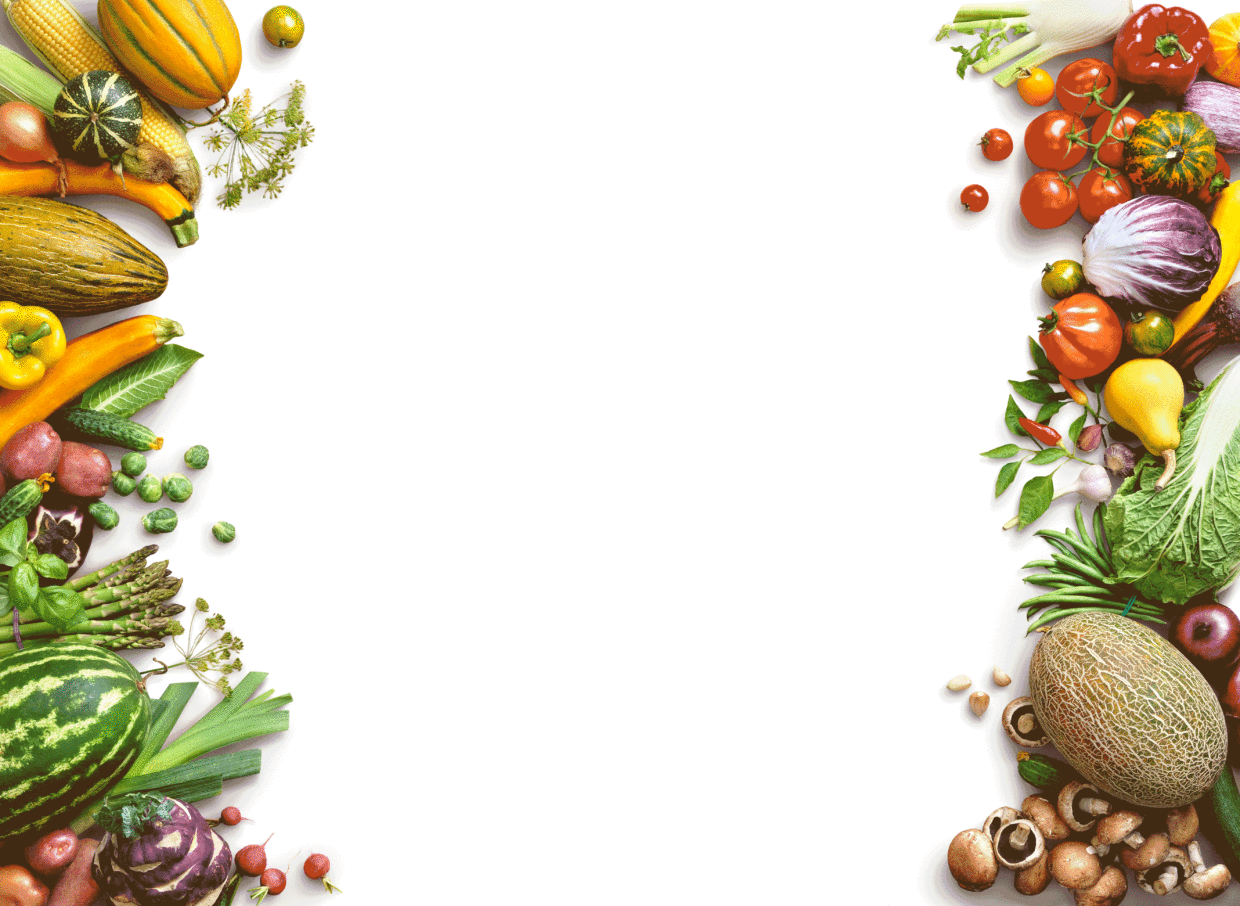 Delivery
• Min $50 order
• delivery fee may apply
• Limited number of deliveries a day available
• No Hot Food or Alcohol
TUESDAYS, WEDNESDAYS & FRIDAYS
ORDERS MUST BE PLACED BY
8:00 PM THE DAY BEFORE
Curbside Pickup
• Senior Citizens Only
• Min $50 order
• Limited number of deliveries a day available
• No Hot Food
ORDERS MUST BE PLACED BY
8:00 PM THE DAY BEFORE
THURSDAYS & SATURDAYS
- We're here to help! -
Due to the current situation, we are adding CURBSIDE PICKUP and ADDITIONAL DELIVERY DAYS to meet the needs of our community.
We will contact you to confirm, get payment type and
let you know your order is ready.
EMAIL YOUR ORDER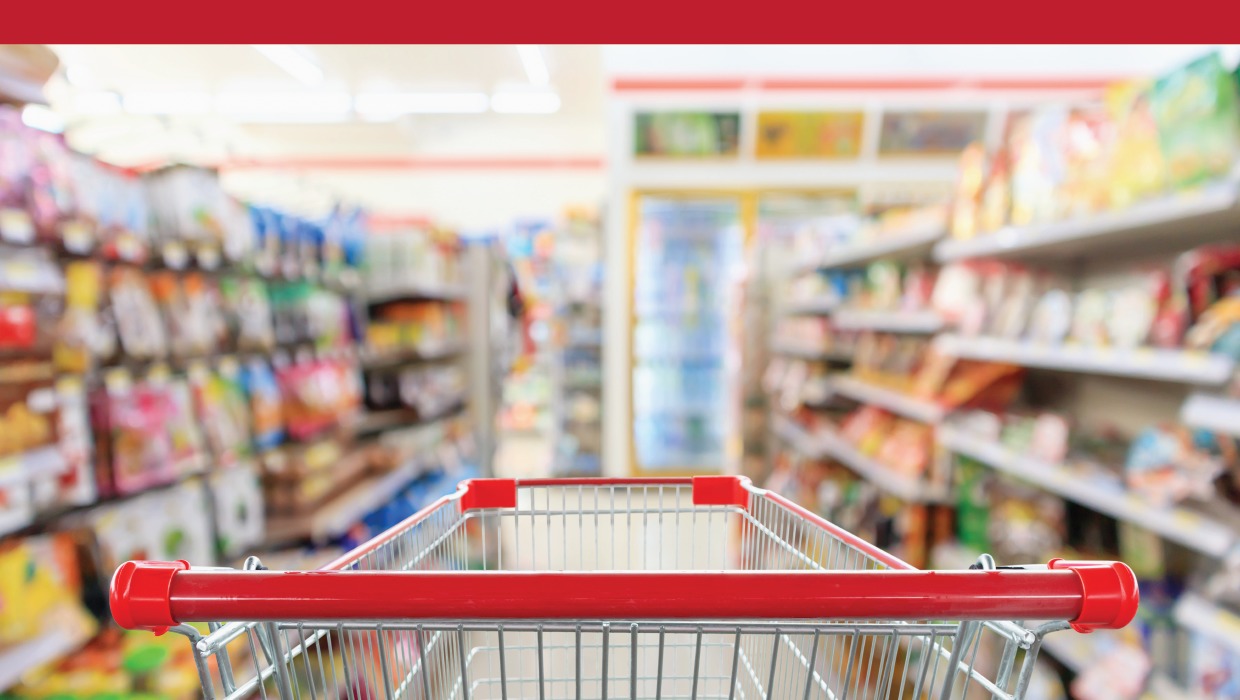 Weekly
SALES FLYER
SIGN UP FOR OUR
Click Here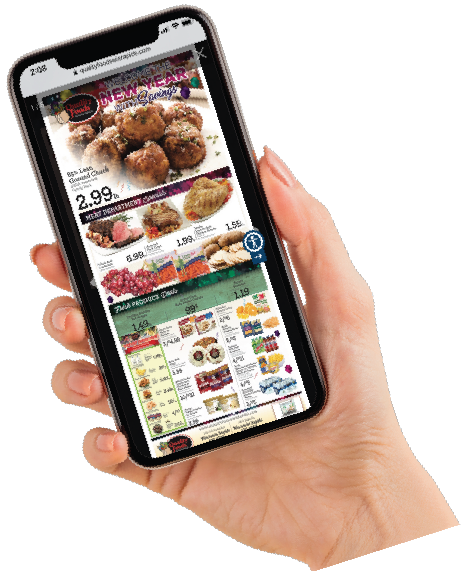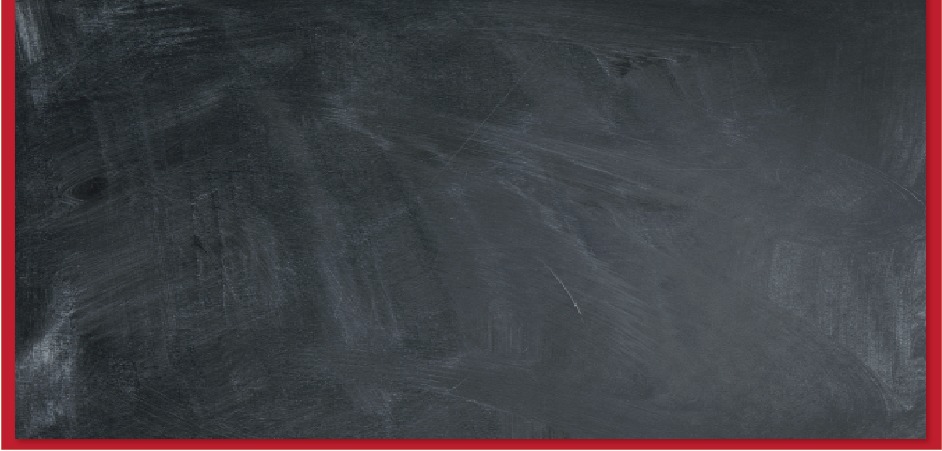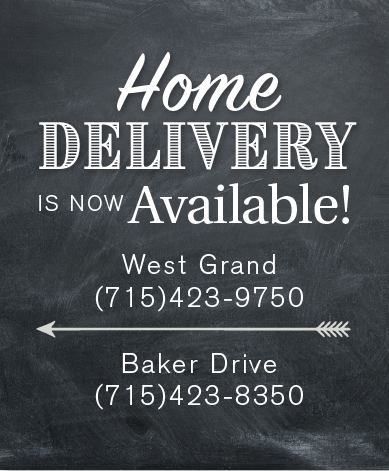 Manufacturer Coupons Coming Soon!